The changing faces of Baku
13 September 2013
Recently Martina was a participant at the annual Four Seasons Business Connections Forum which took place in the capital of Azerbeijan – a country which may not be the first on your mind for conferences and incentives – but to Martina's delight she thought the destination would definitely be worth a visit and to be considered for future events!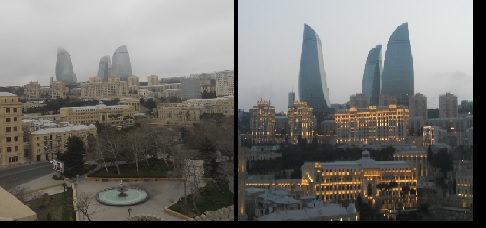 Since winning the Eurovision Songcontest in 2011 the city of Baku has been transformed into a modern metropole with luxury hotels, lively bars,  trendy restaurants, modern skyscrapers and a brand new conference centre.  And the fact that the city is located on the Caspian Sea makes it even more attractive – especially for summer incentives!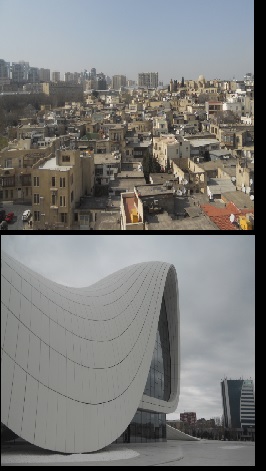 The flight time from the UK is about 5 hours with a 3 hour time difference, and the new openings of top end hotels such as the Four Seasons, the  Jumeirah and also the brand new Fairmont in the last 12 months shows that the city is slowly but surely becoming a contender as the next hot spot for events – especially for clients who like to look for something a bit different!